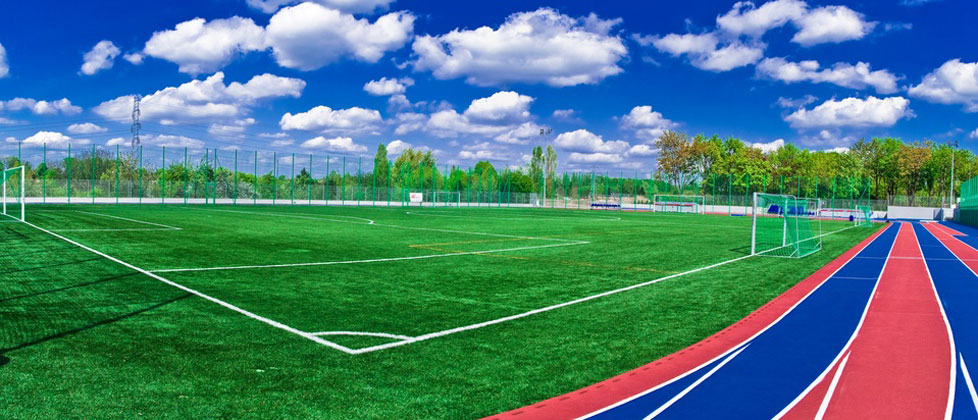 Contact
IQSport Advisory Group 91-341 Lodz Swietej Teresy 100 e-mail: biuro@iqsport.co   IQSport Bieniuk Advisory Group Sp. J. VAT EU: 947-198-18-64 | REGON: 101555760 | © 2013-2014 All Rights Reserved.
"Euro 2012 - I see no other way out, in addition to success"
"Plans are worthless, but planning is everything"
"Being the richest man in the cemetery doesn't matter to me... Going to bed at night saying we've done something wonderful... that's what matters to me."
"CRM cannot be installed but must be adopted"
"If there is something we cannot do more efficiently, cheaper and better than our competitors, there is no point in doing it and we should hire for this job someone who will do it better than us"
"Time is the friend of the wonderful company, the enemy of the mediocre"

&copy 2013, IQ Sport, all rights reserved
Realization: