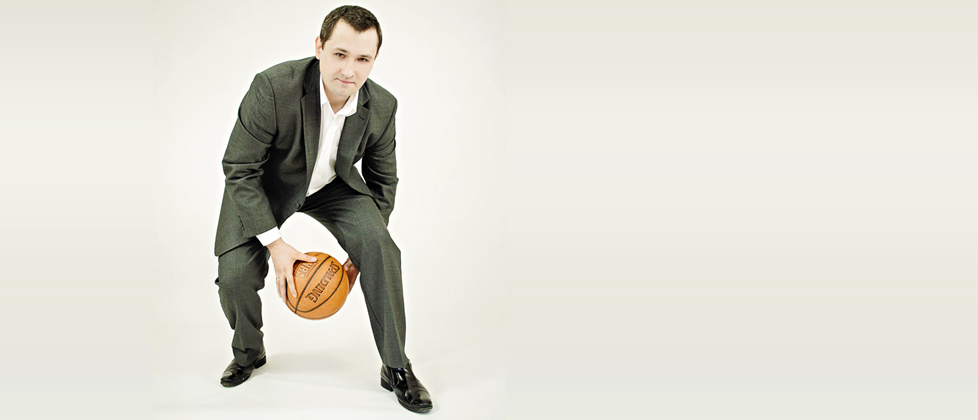 Rafał Dylewski
PMP, MBA. Sport business expert, experienced project manager and consultant. For many years engaged in sports marketing, sponsorship and sports events projects. Involved in coordination of more than 50 league events at the level of Polish Premier League. PNA Account Coordinator and Deputy Ticketing Venue Manager for UEFA Euro 2012. Contribution to creation and implementation of marketing, sponsorship, CRM and Player Relationship Management strategies. Programme, project and process management credentials – PRINCE2, PMP, Managing Successful Programmes, P3O. Knowledge of business planning tools, including corporate architectures and business modelling techniques. OMG Certified Expert in BPM. Certified On-Line Marketing Manager.
"Euro 2012 - I see no other way out, in addition to success"
"Plans are worthless, but planning is everything"
"Being the richest man in the cemetery doesn't matter to me... Going to bed at night saying we've done something wonderful... that's what matters to me."
"CRM cannot be installed but must be adopted"
"If there is something we cannot do more efficiently, cheaper and better than our competitors, there is no point in doing it and we should hire for this job someone who will do it better than us"
"Time is the friend of the wonderful company, the enemy of the mediocre"

&copy 2013, IQ Sport, all rights reserved
Realization: